Will your idea make money?
Quickly test your business idea with The Standup Technique.
You have an idea. Great.

Before you start wasting your time, money, and energy into your business idea—have you validated it?

In this 20 page ebook, I show you exactly the step-by-step to quickly find out if your idea will make you $$$ or just waste your time.
Receive your free PDF guide
and get my best tips via email.
No spam. Unsubscribe at any time with one click.
© Untitled. All rights reserved.
You're in!
I've just sent you an email with your guide—make sure to download it now!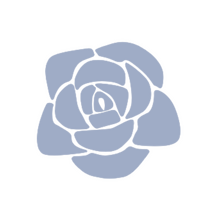 ⚠️PS: check out my templates and course to plan your week and take control of your time…