Will your idea make money?
Quickly test your business idea with The Standup Technique.
No spam. Unsubscribe at any time with one click.
Your idea might sound good, but will it translate into income?
Without testing your idea, you might be wasting your time, money, and energy—only to find out that no one's willing to pay.Learn the exact step-by-step method to find out which business ideas will turn into cash.
© Mattsss. All rights reserved.
You're in!
I've just sent you an email with your guide—make sure to download it now!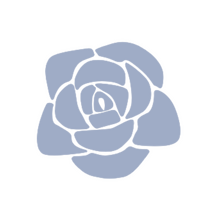 ⚠️PS: ready to sell but…
you don't have an audience?